Rialto World Music Festival
A wonderful chance to share our third's album music with our beloved island.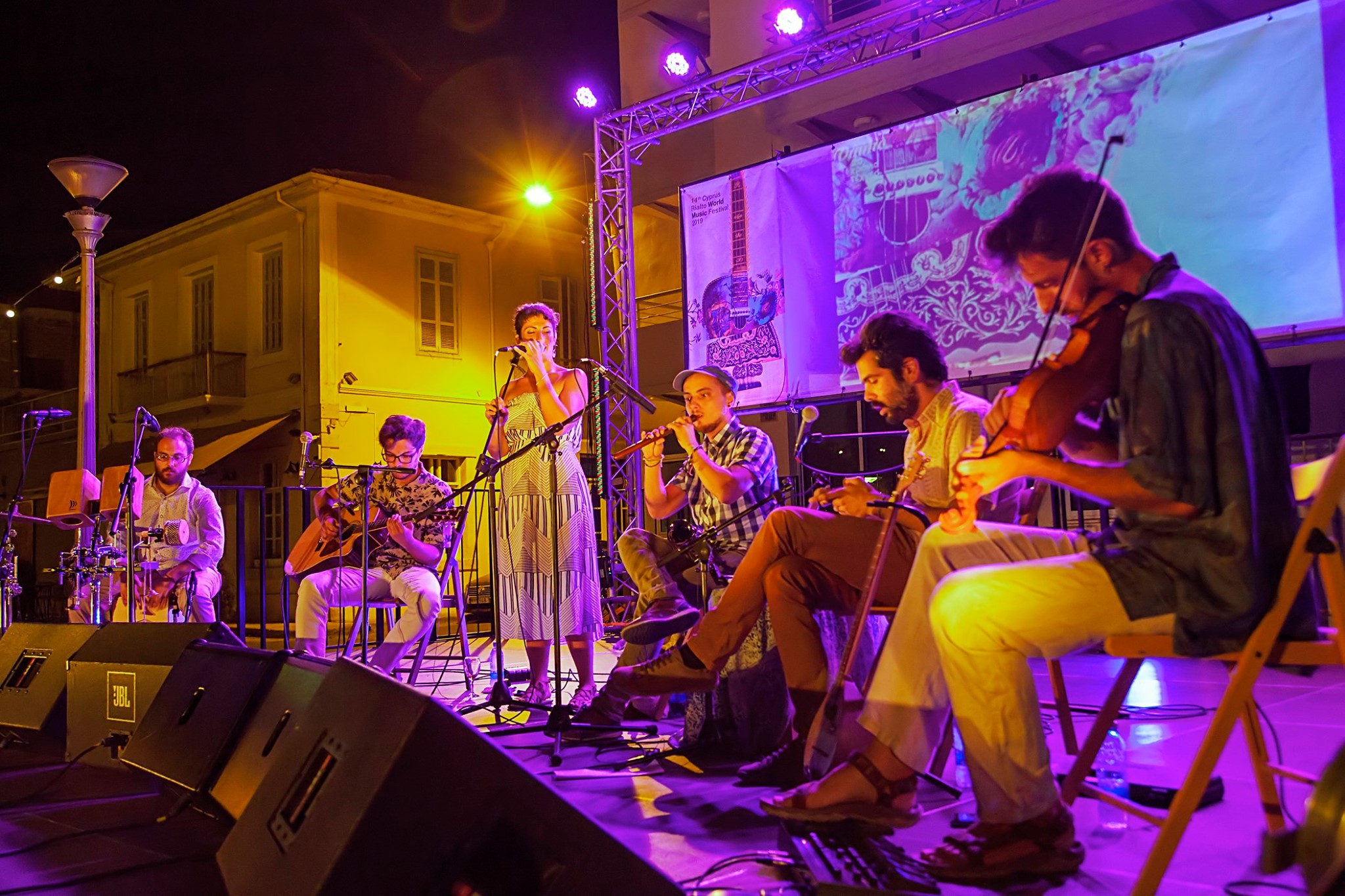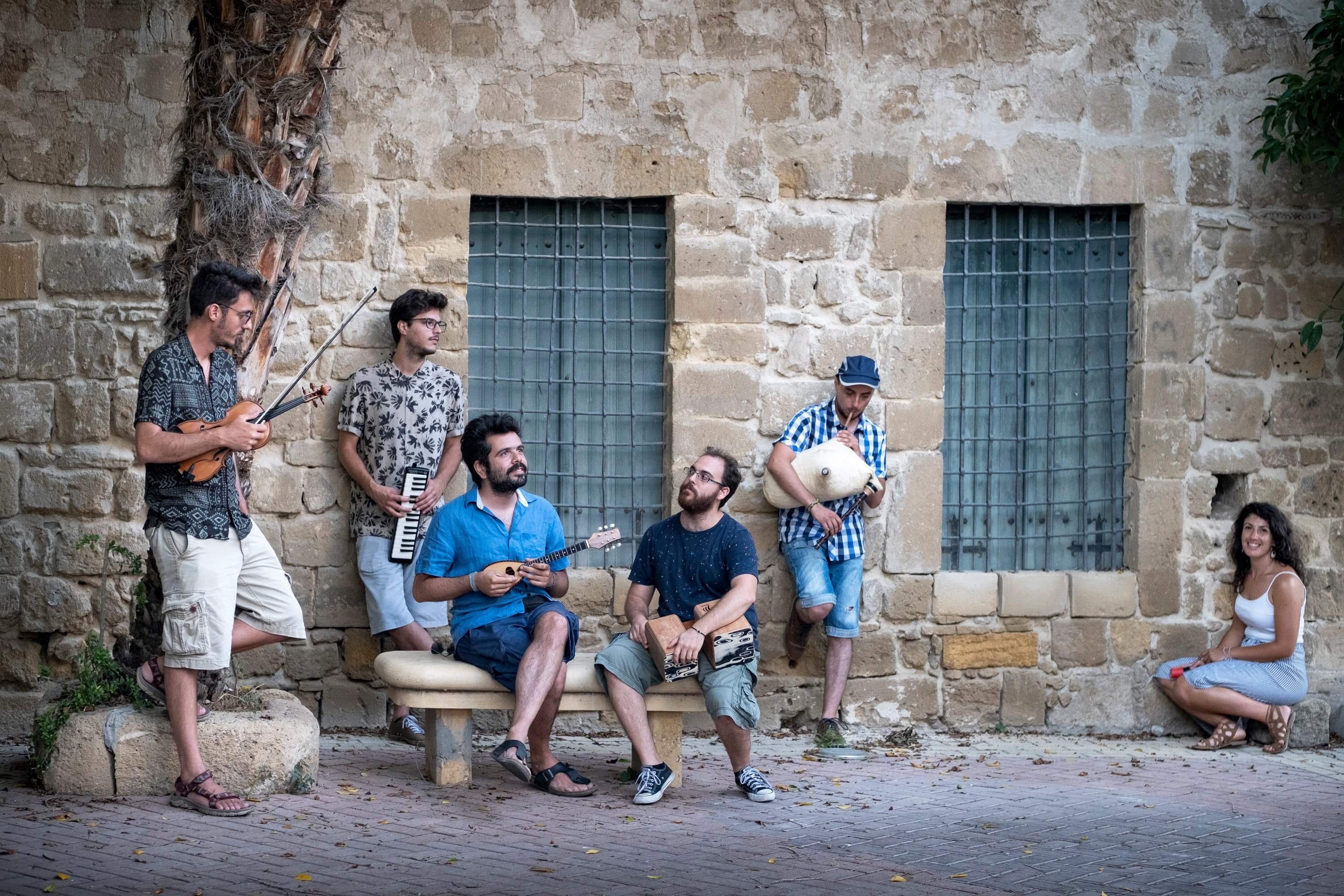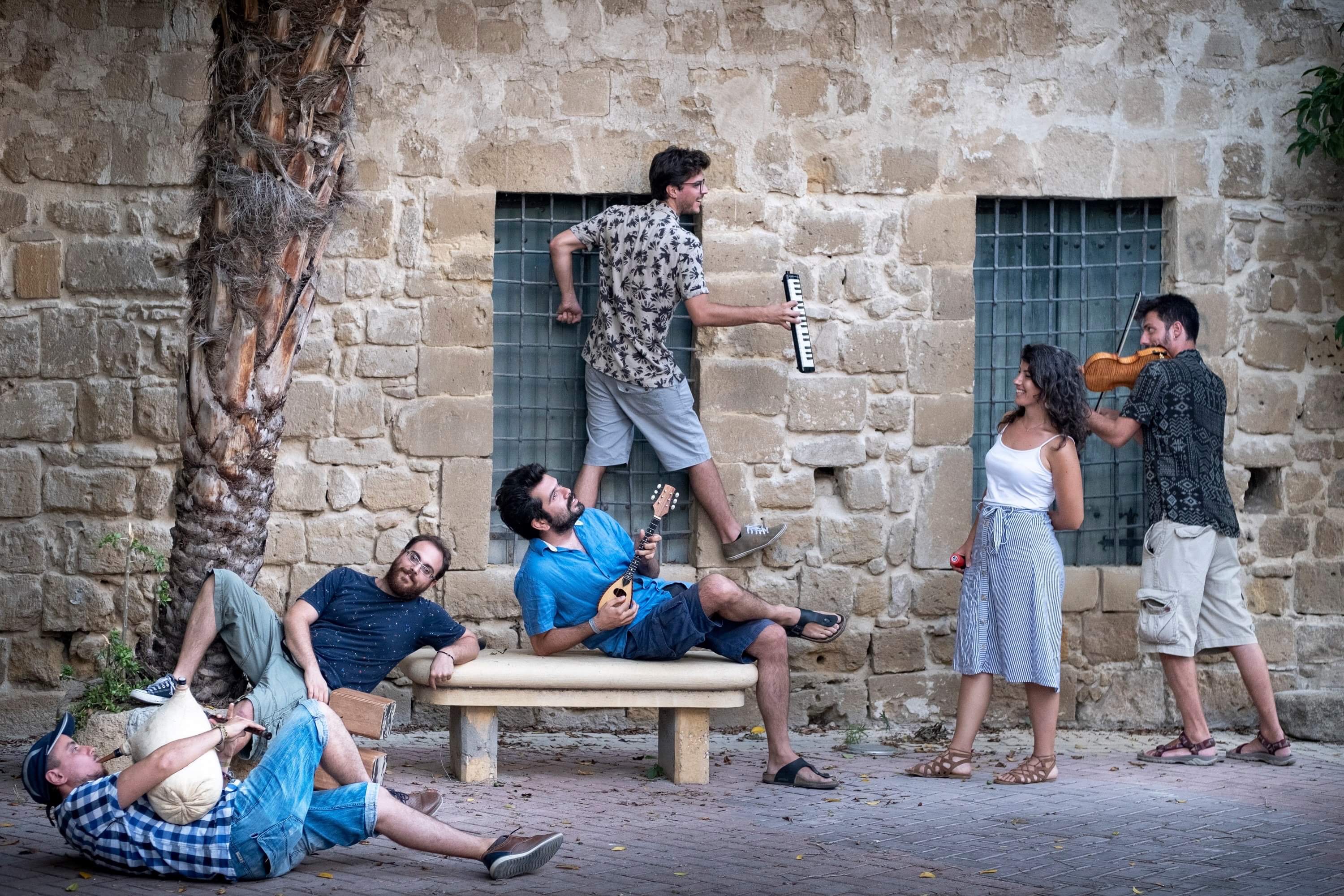 Keep on Jazz and Beyond Festival
A beautiful night next to the White Tower of Thessaloniki.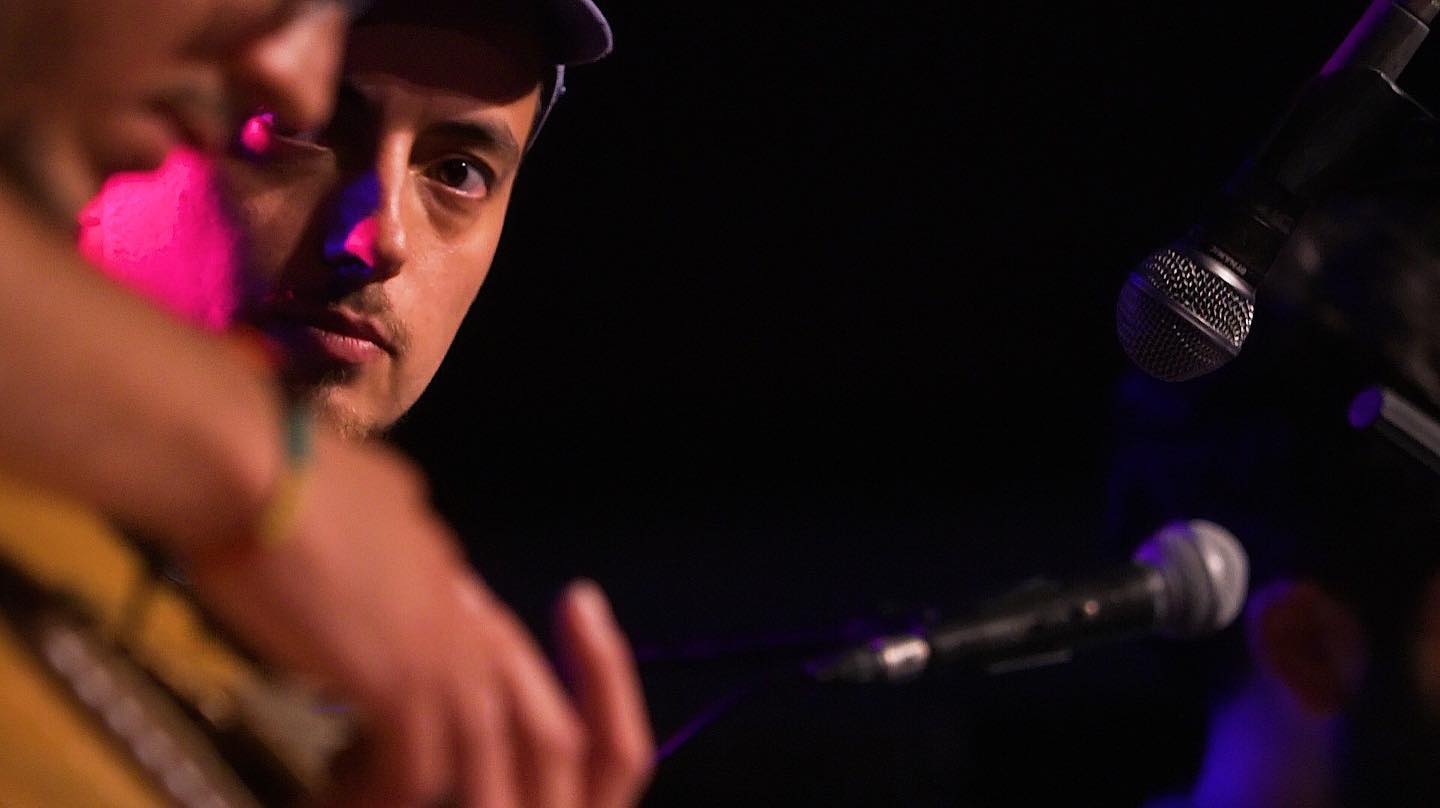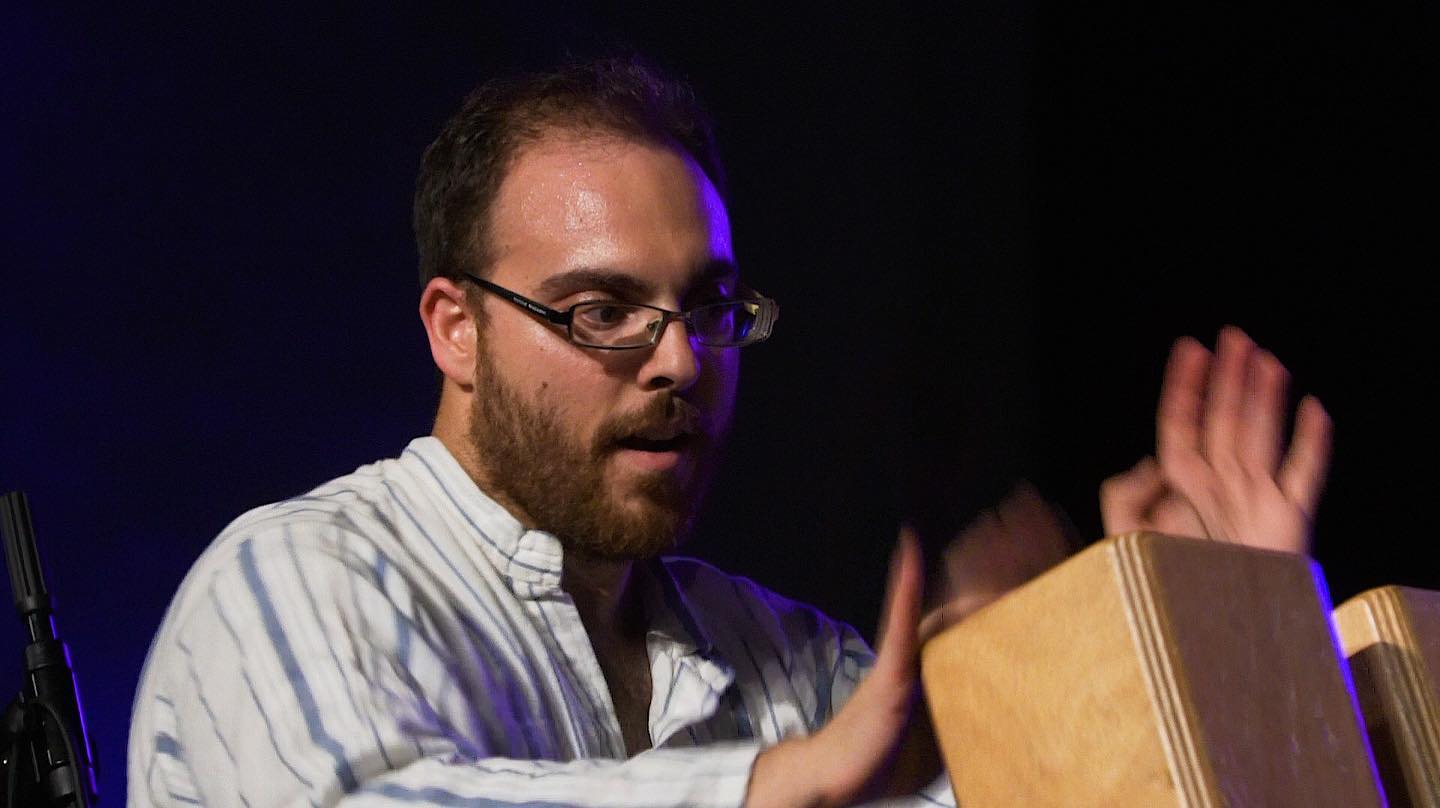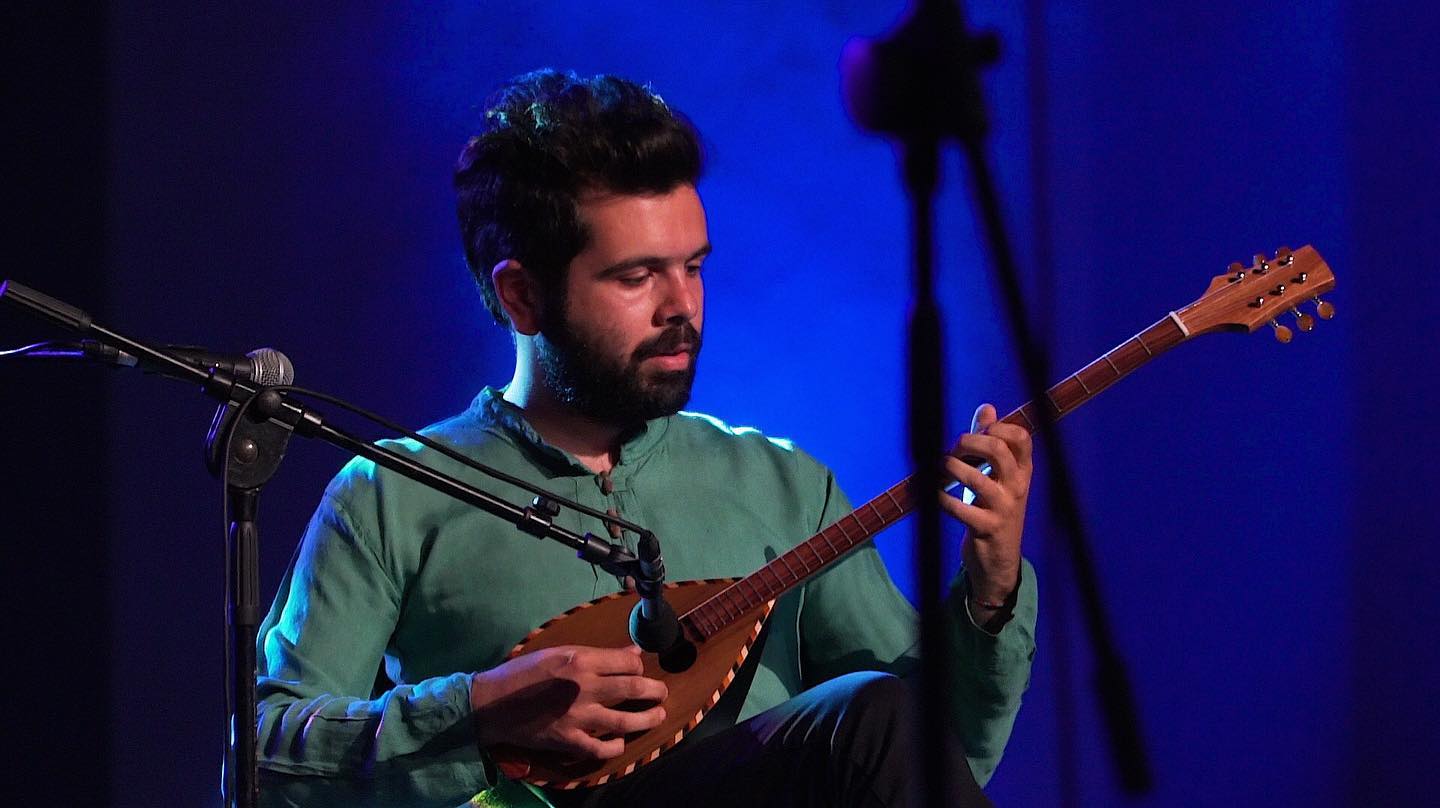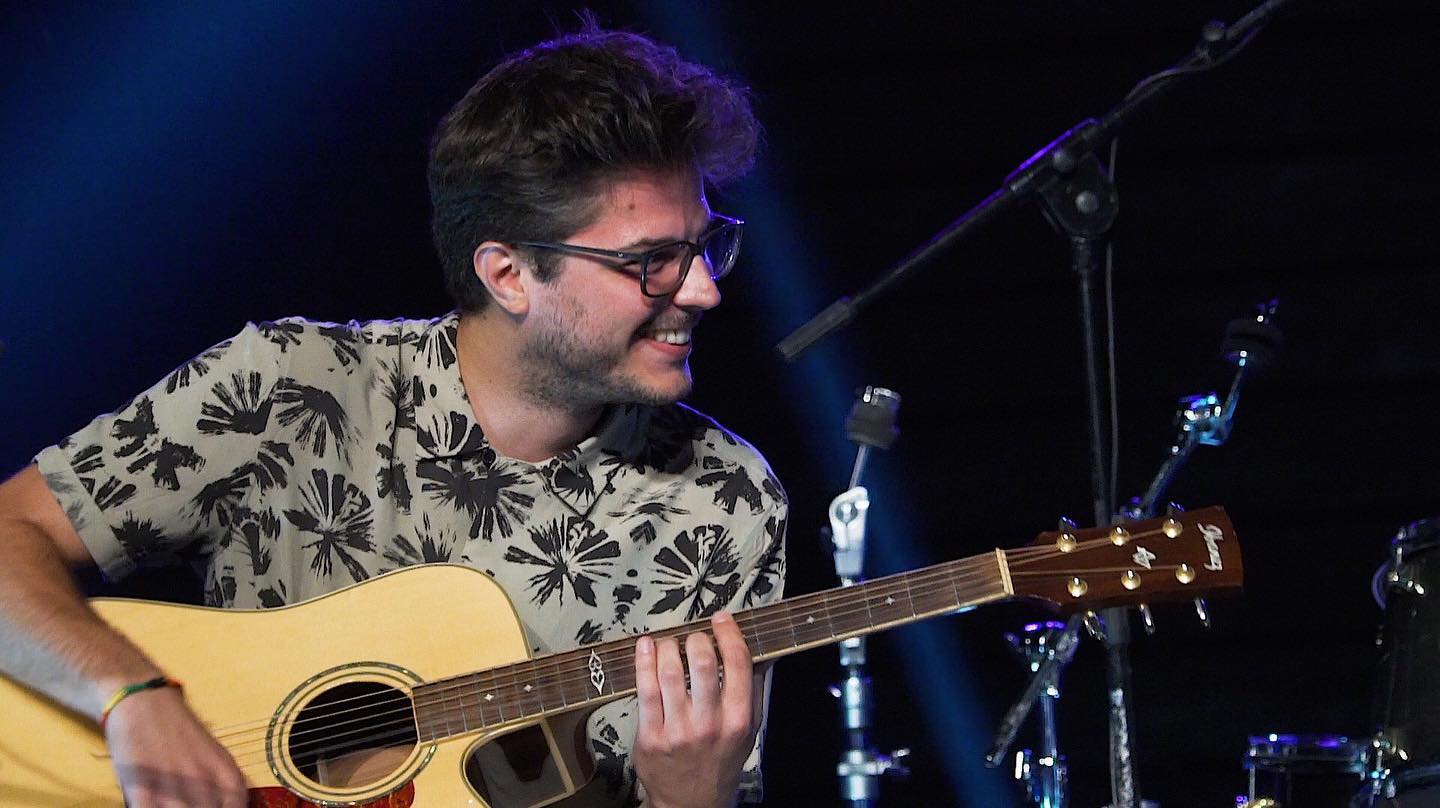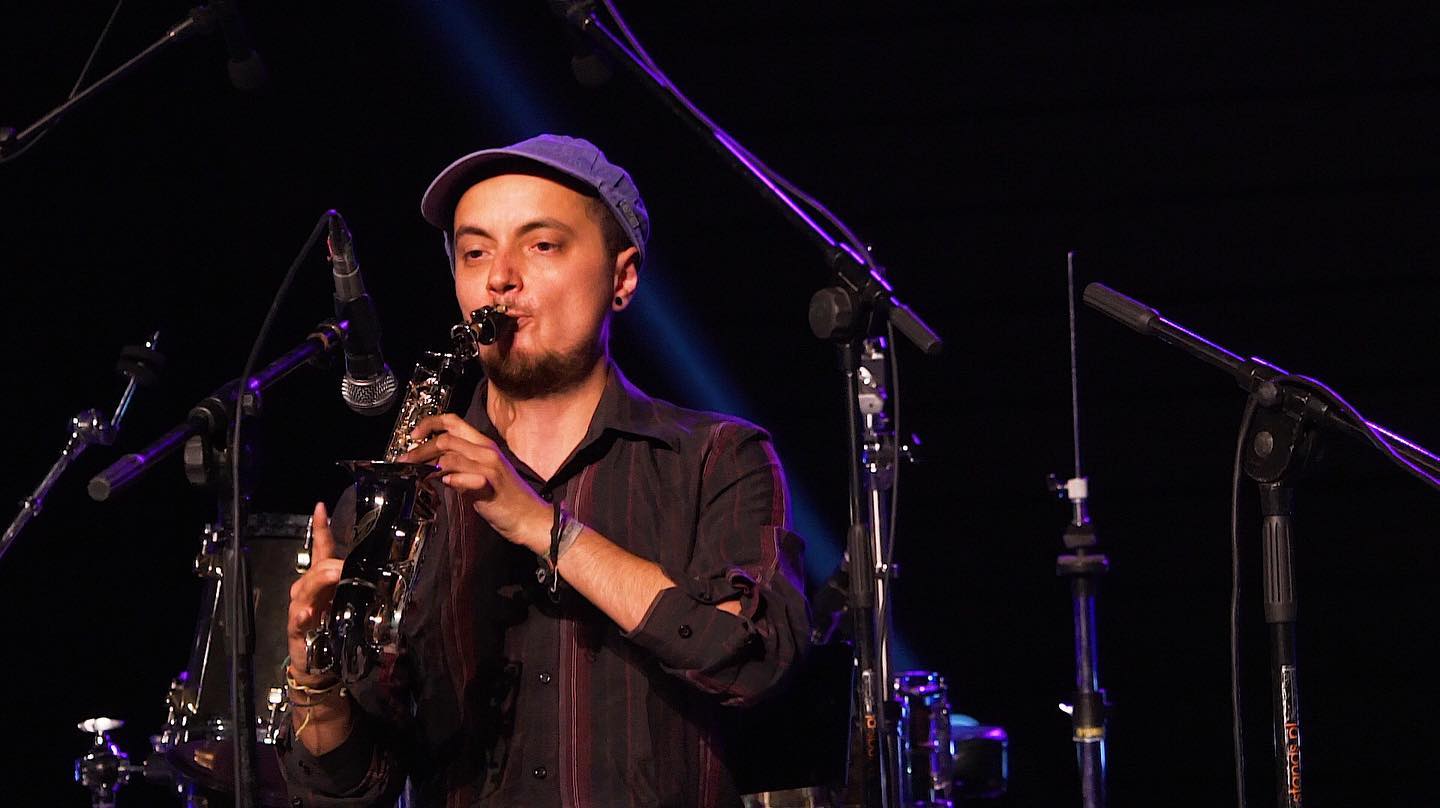 Reggetiko meets Milcho Leviev
A landmark for RP's music history, share the music stage with a living Legend.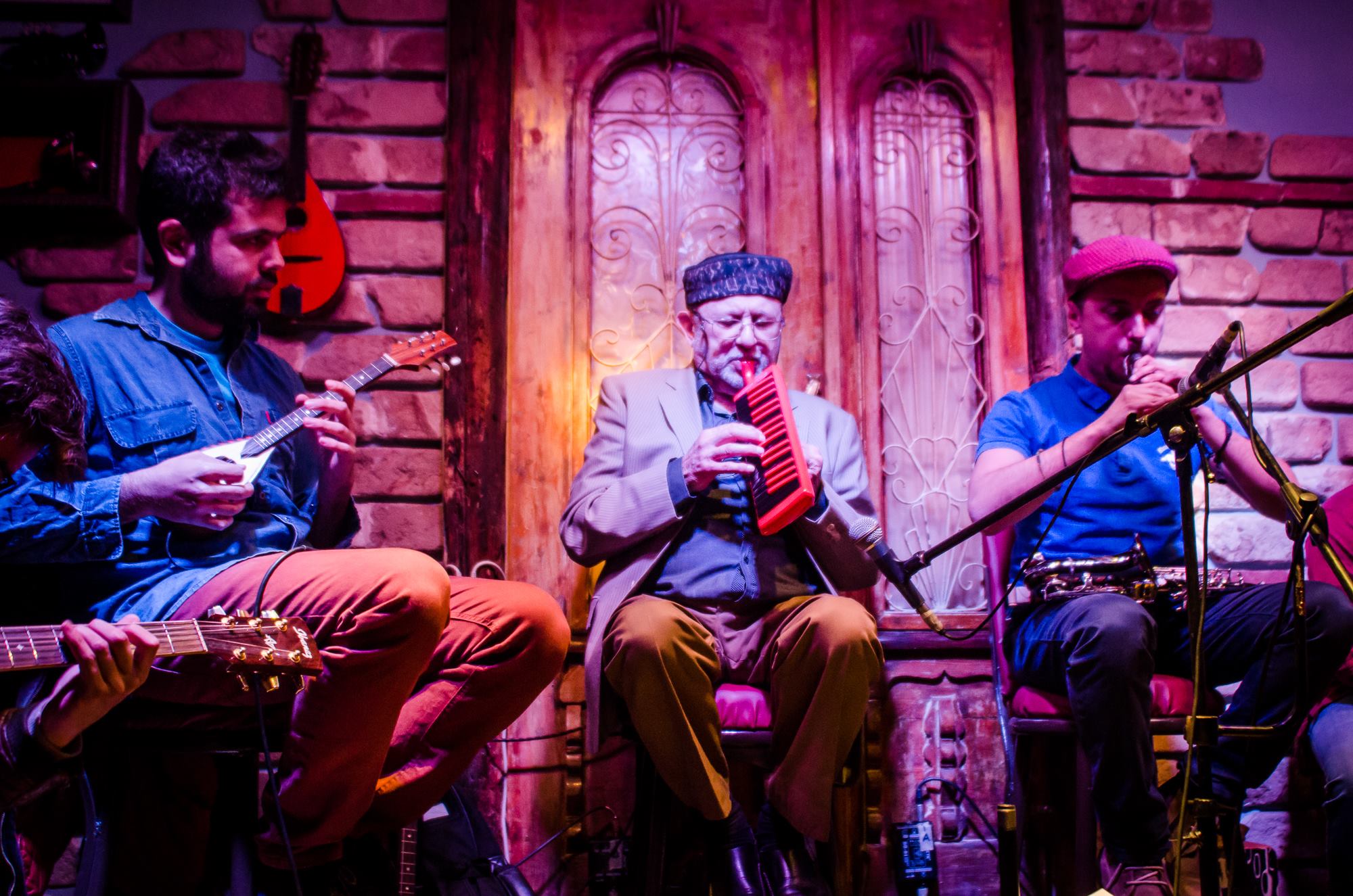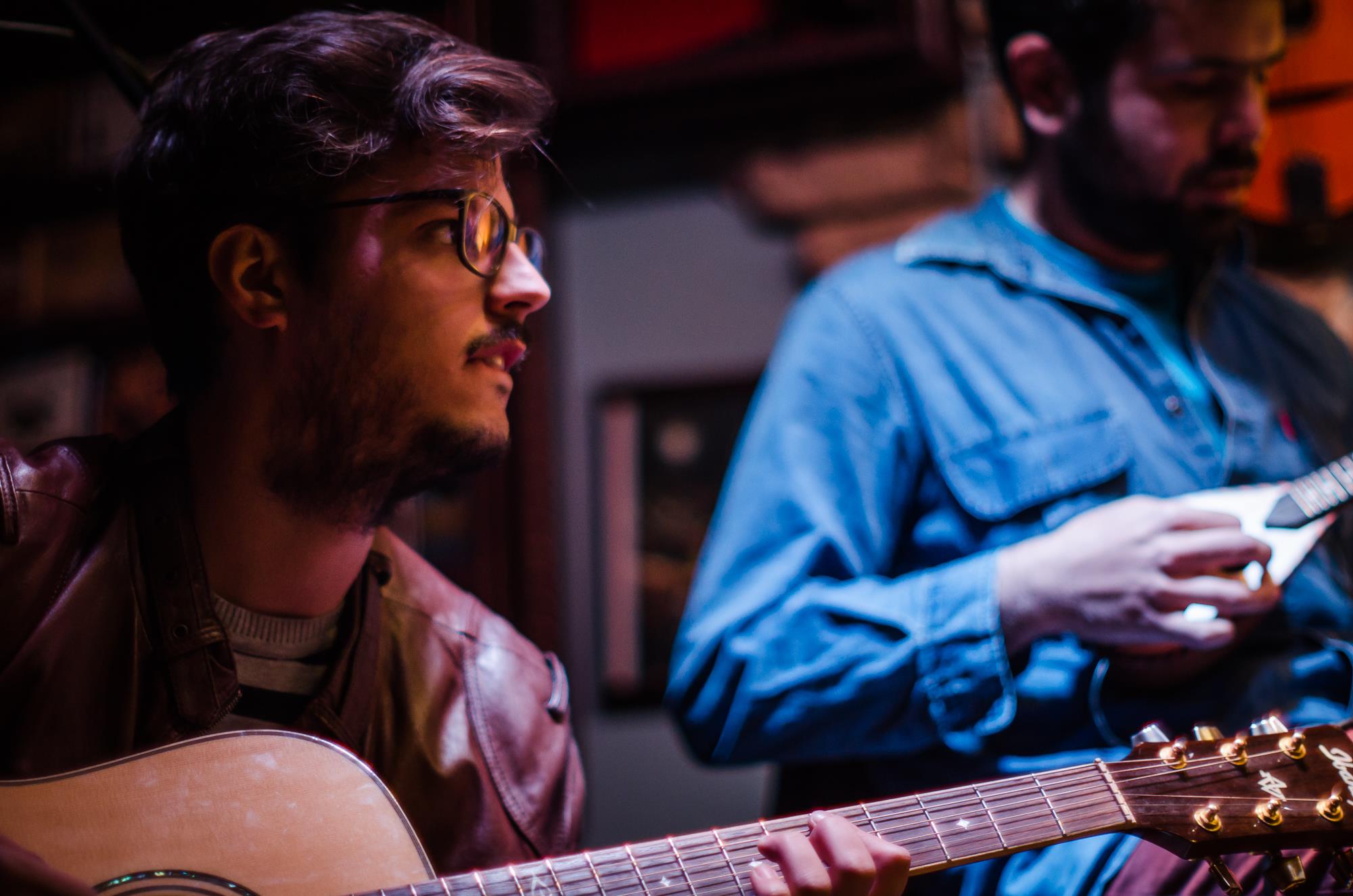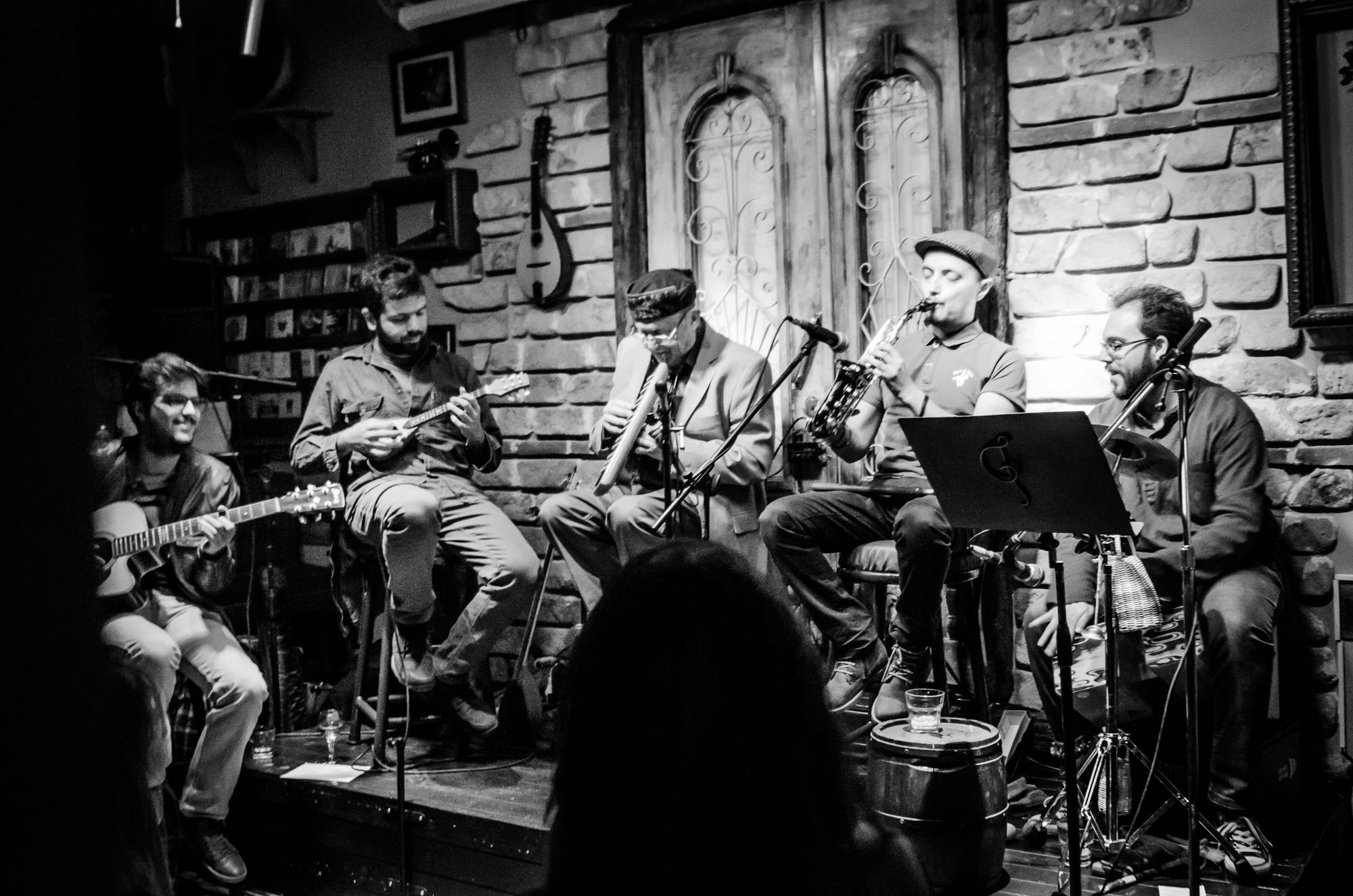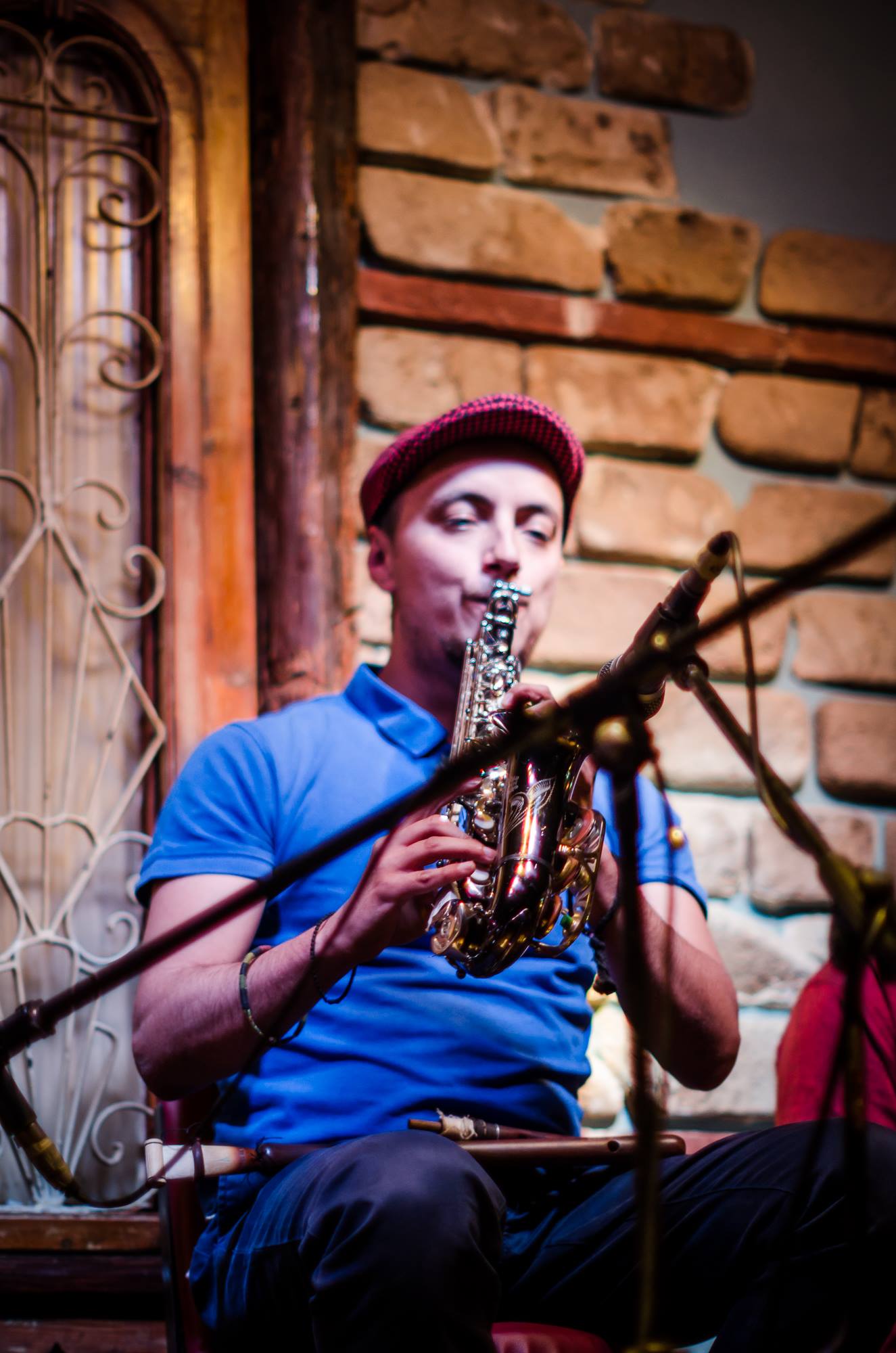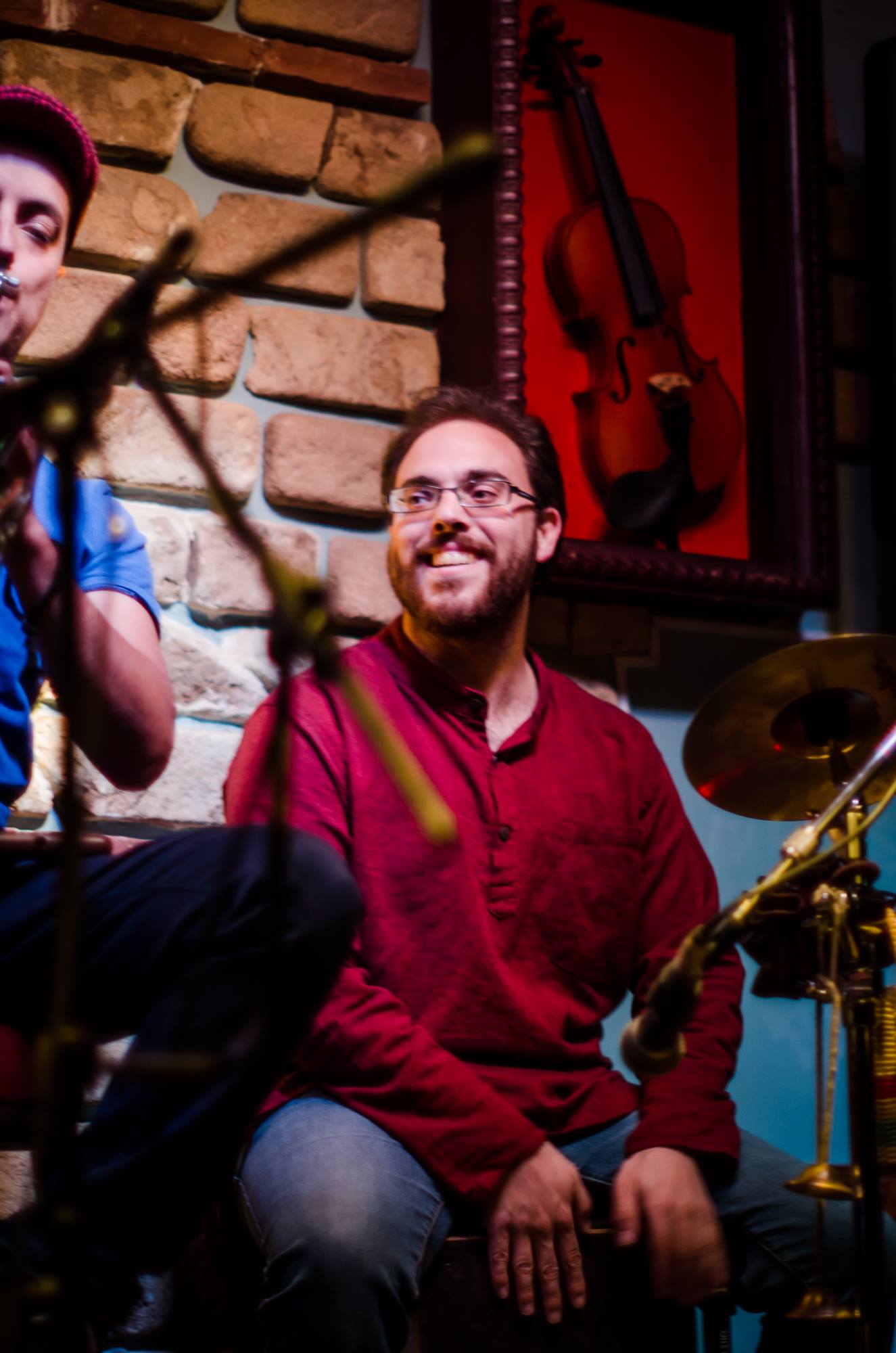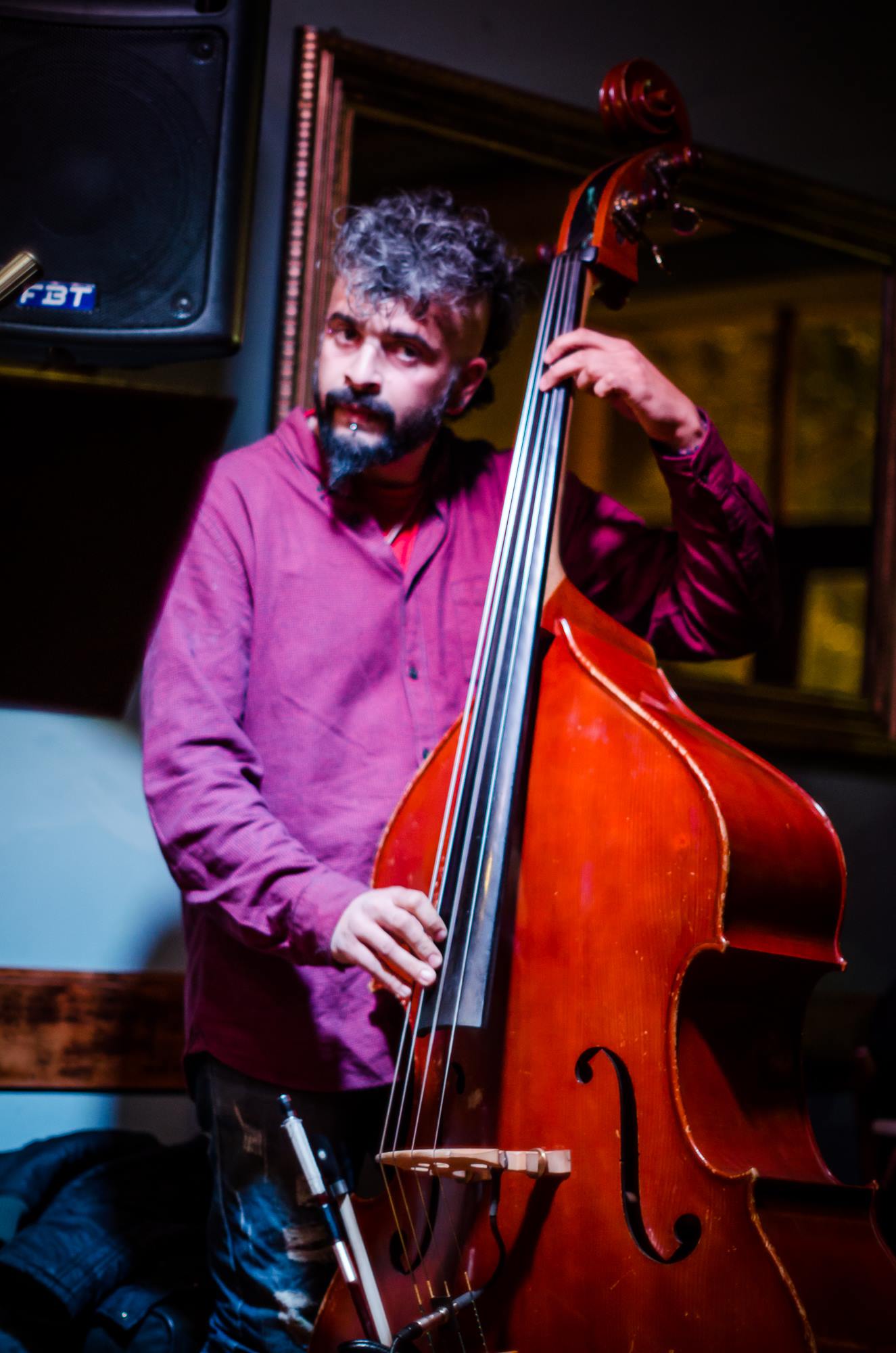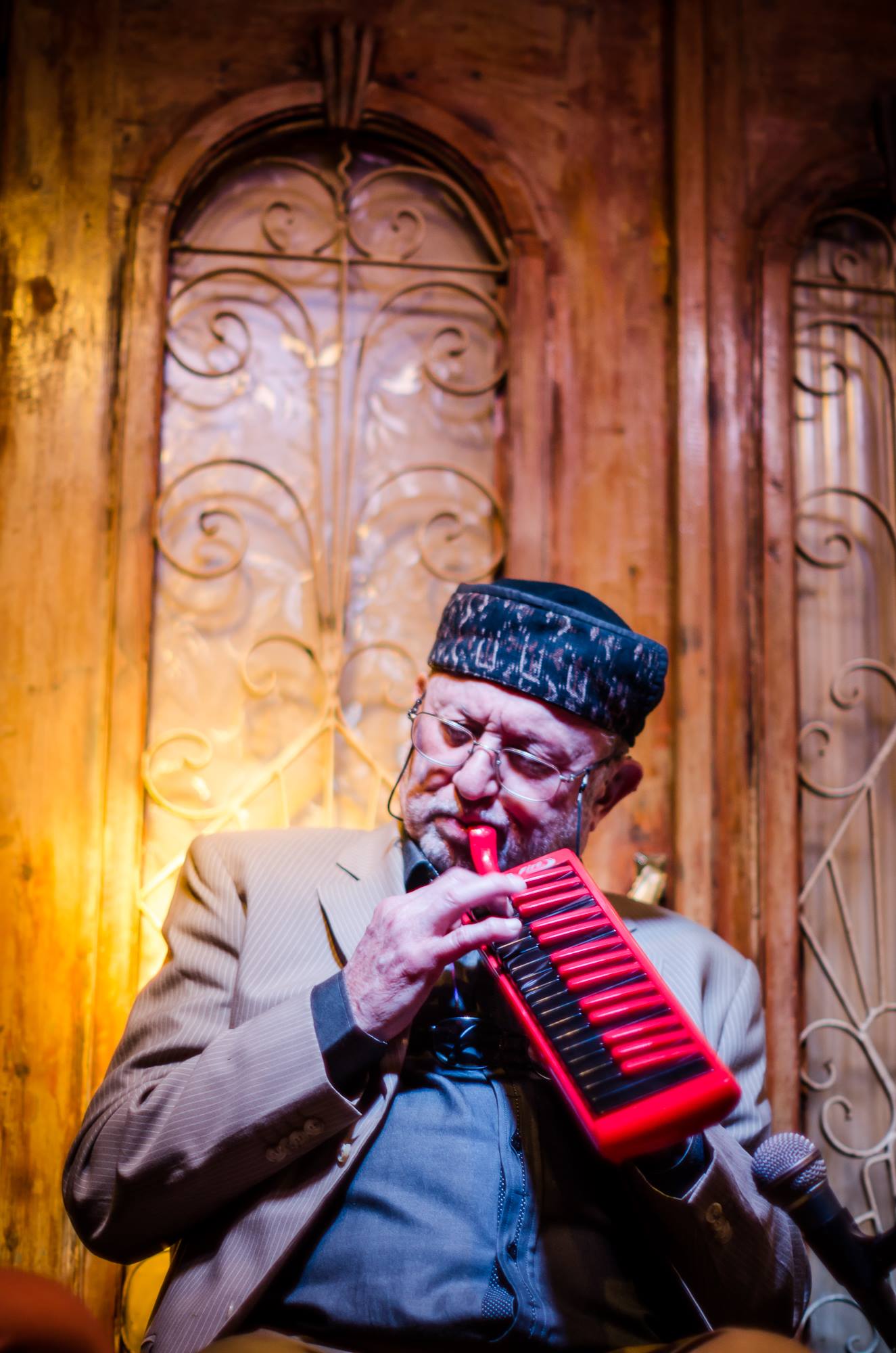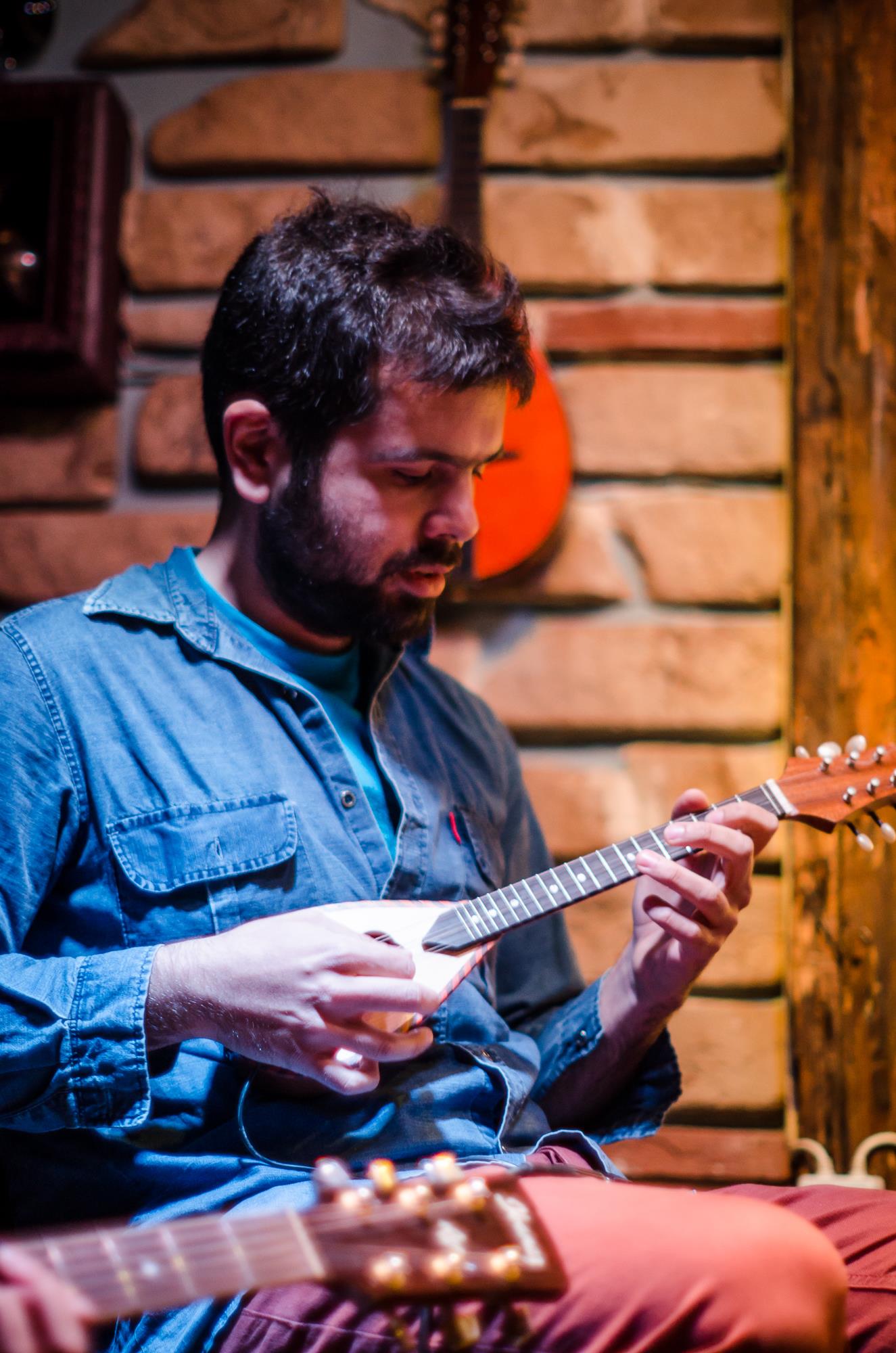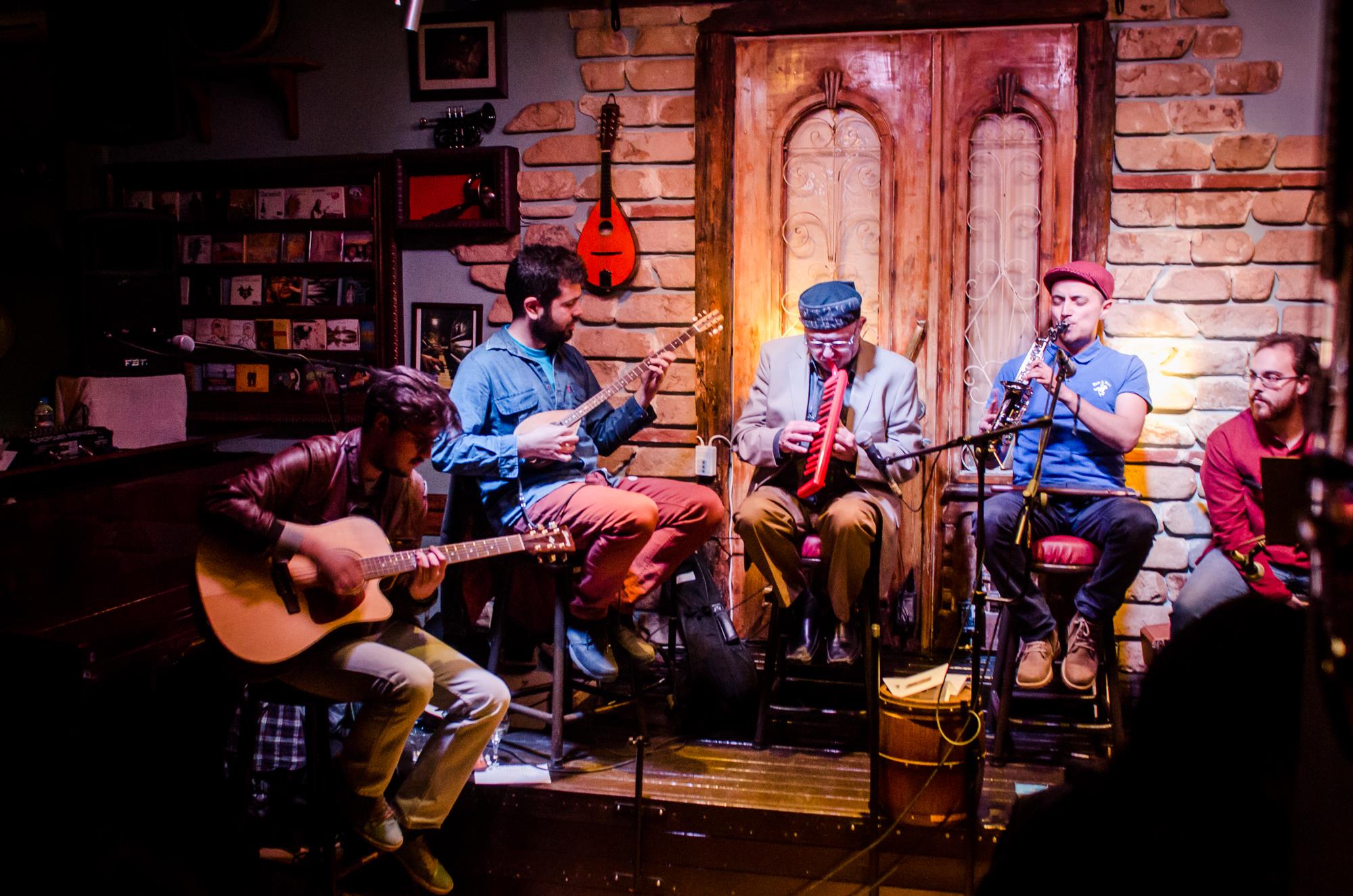 Reggetiko's first tour at Cyprus: Φεστιβάλ Ξαρκής – Xarkis Festival, Nicosia's Xaratsi, Lemesos's Sousami and Pafos's ANANAs 8Bit Coffee Bar.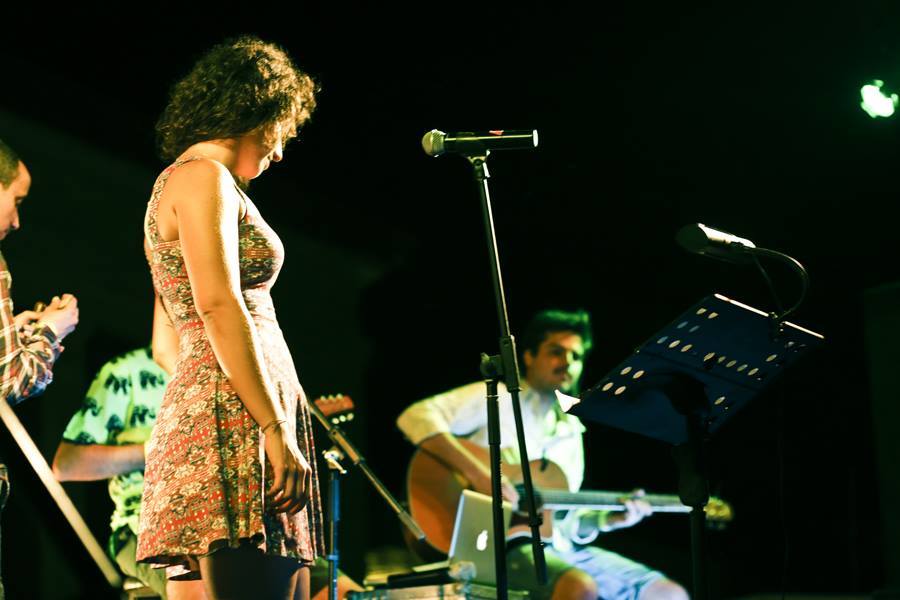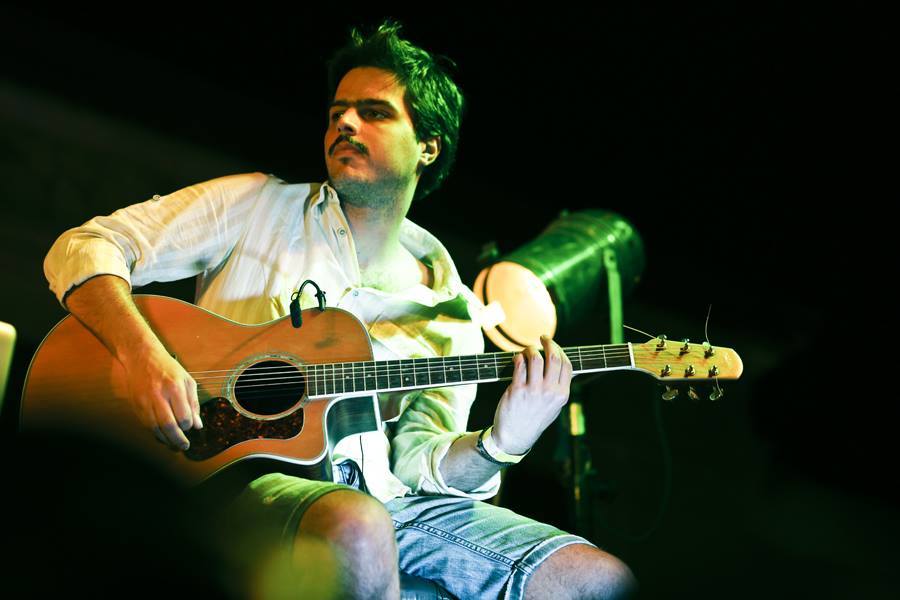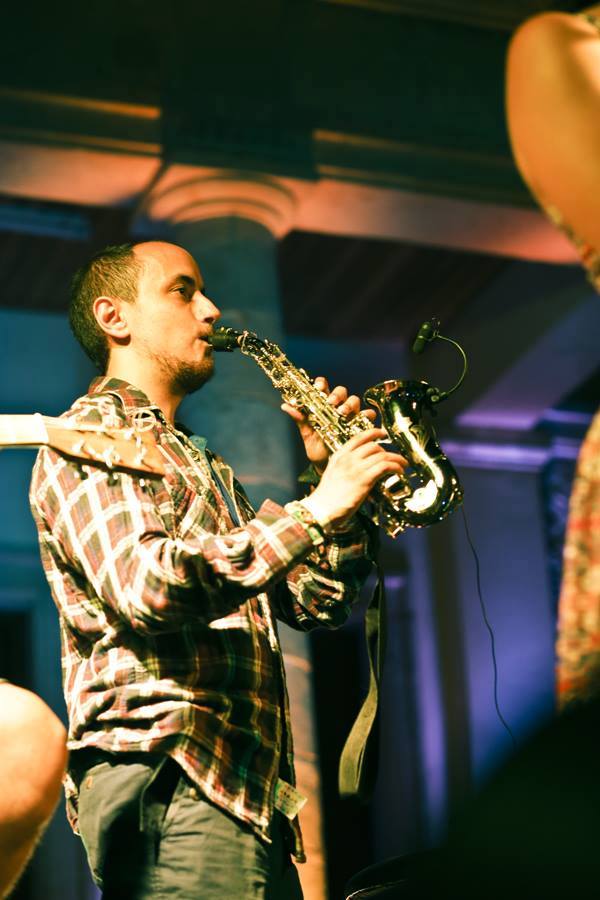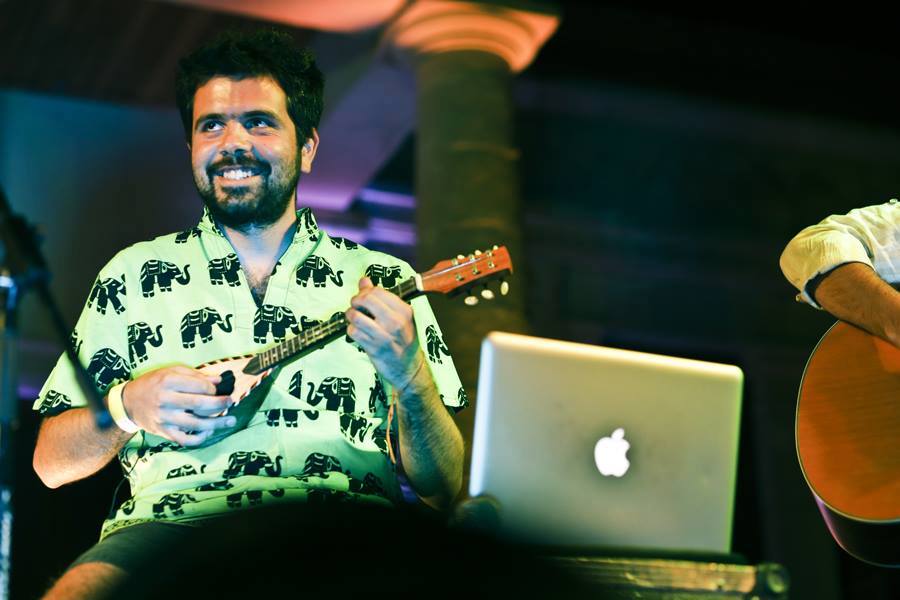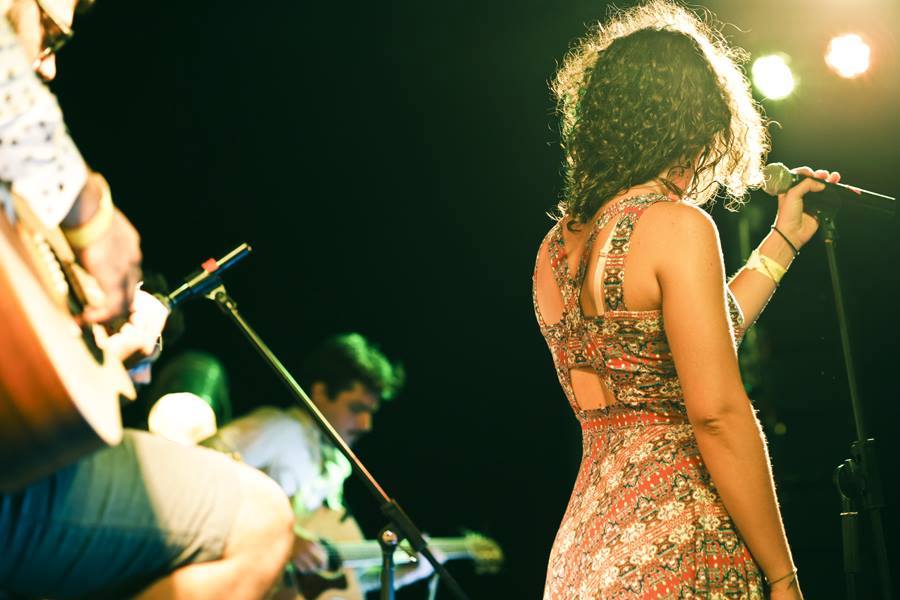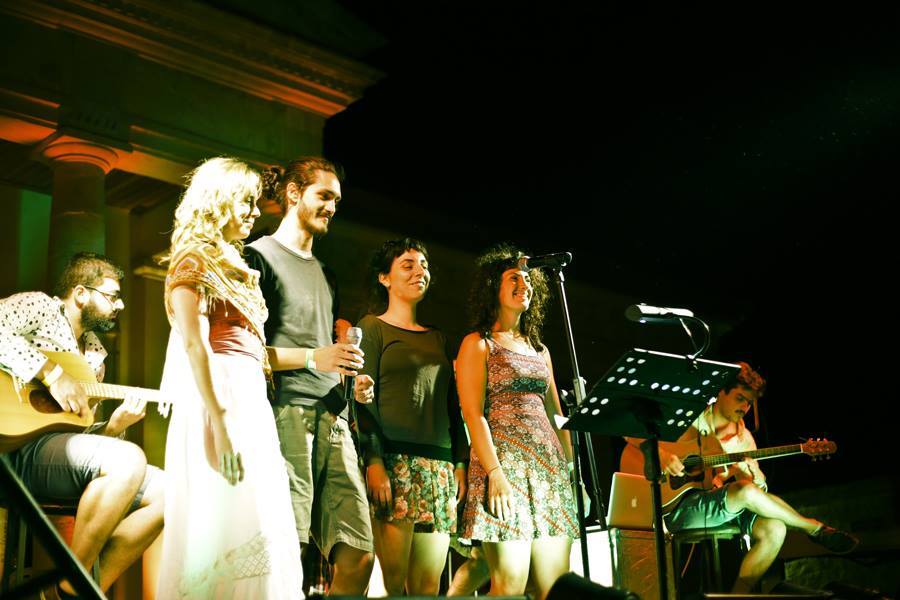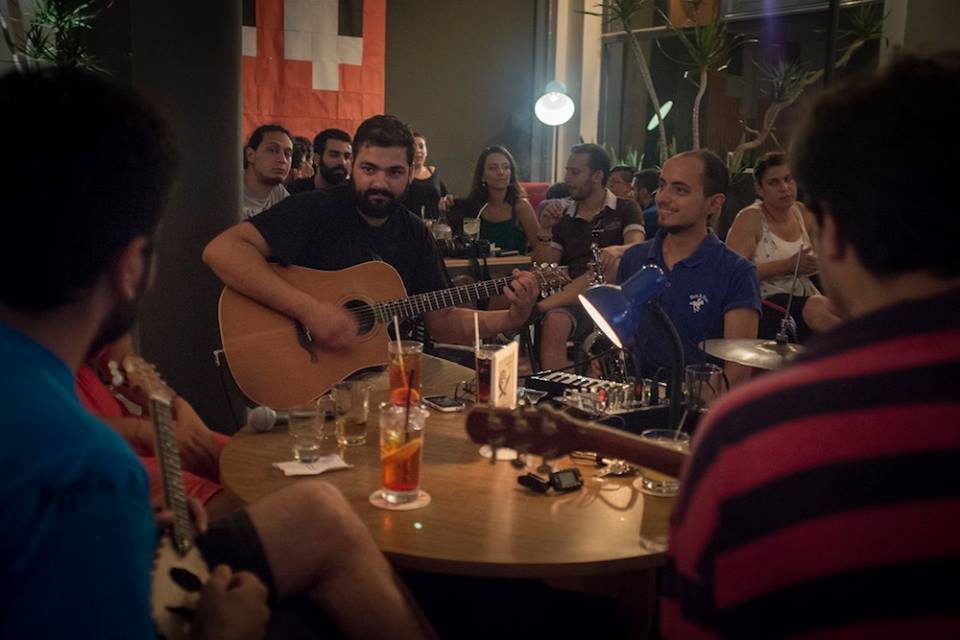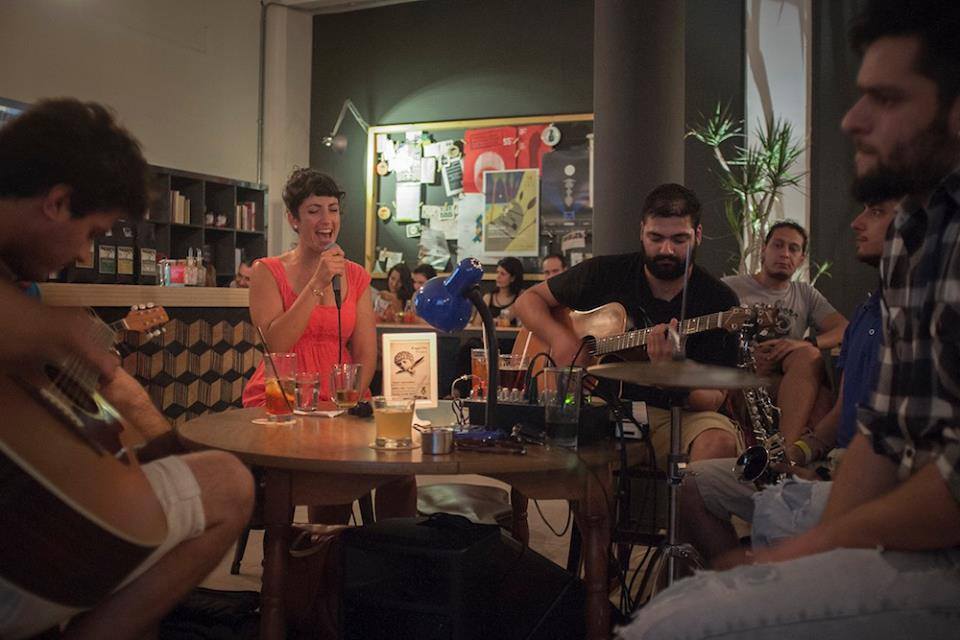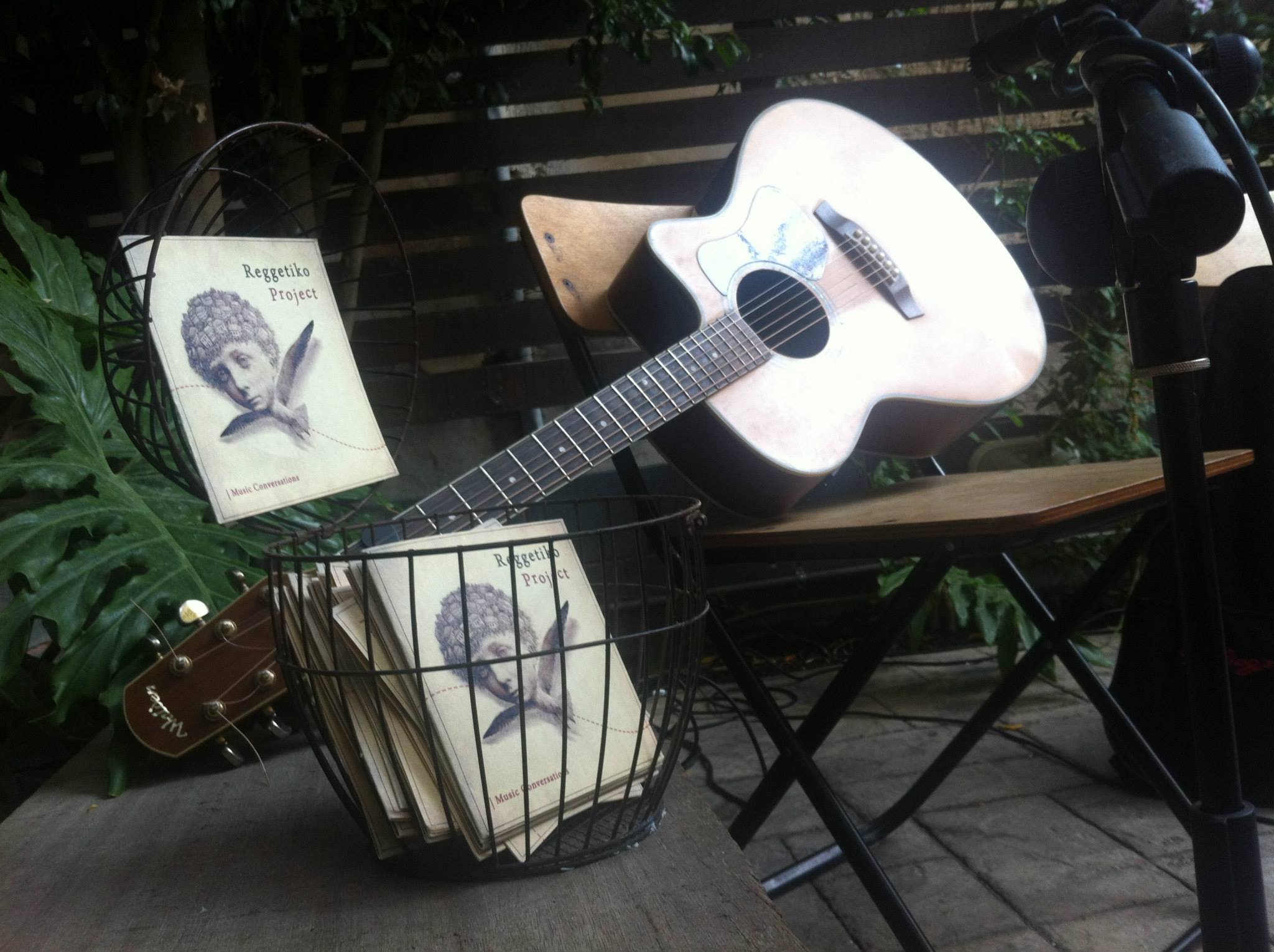 Our first concert in Germany, back in 2016.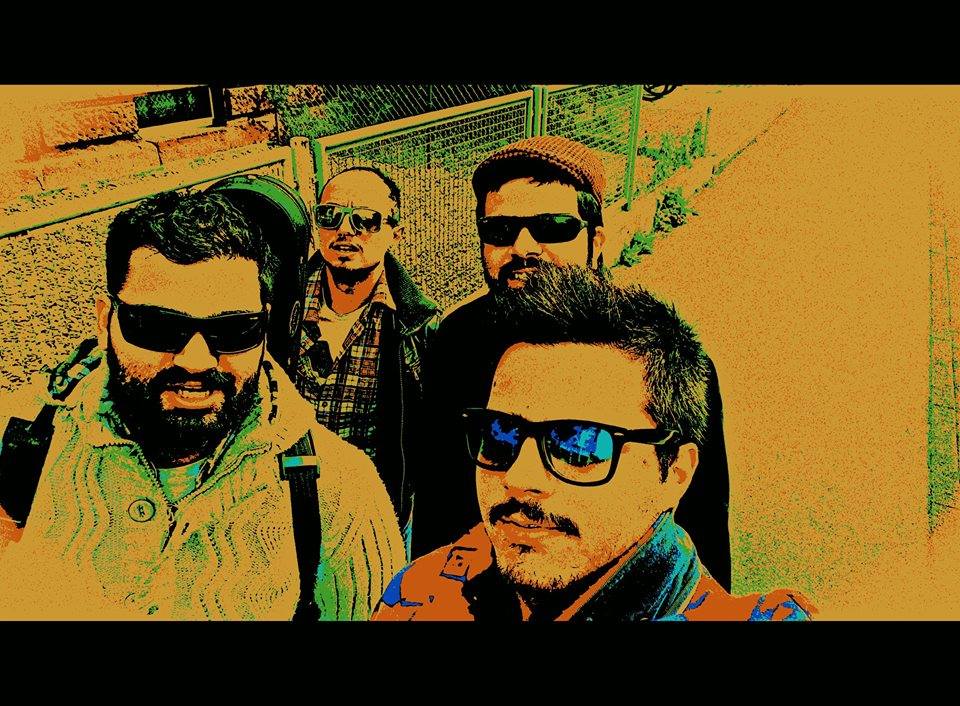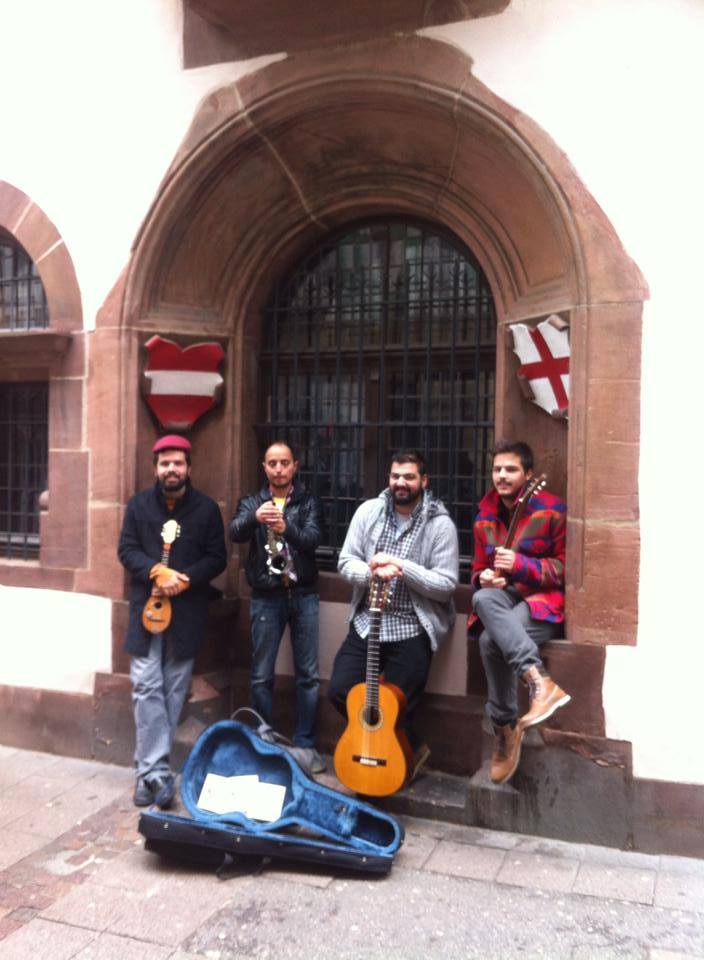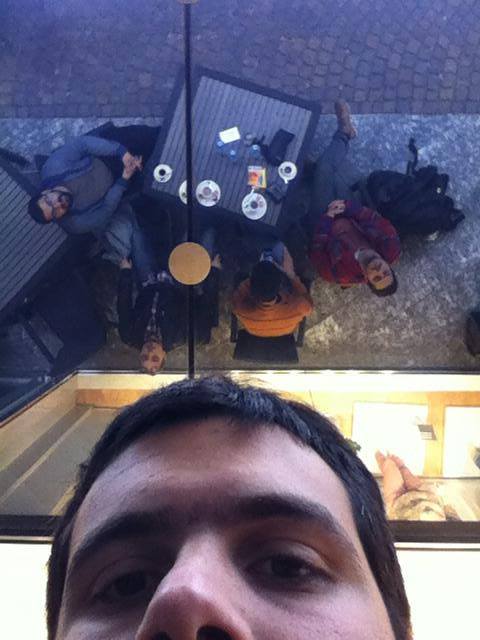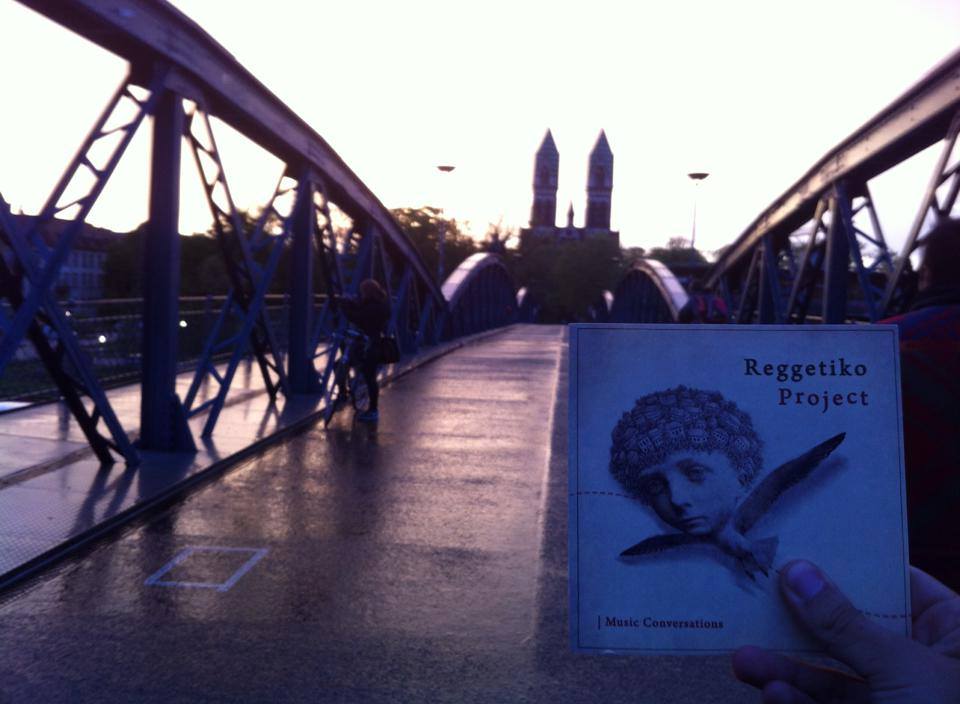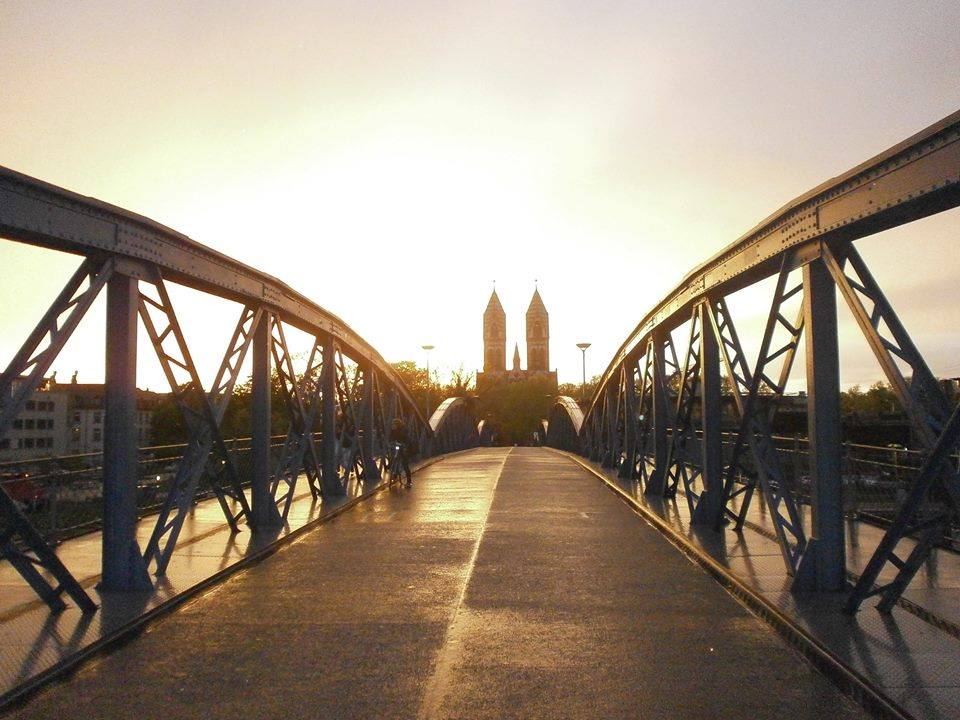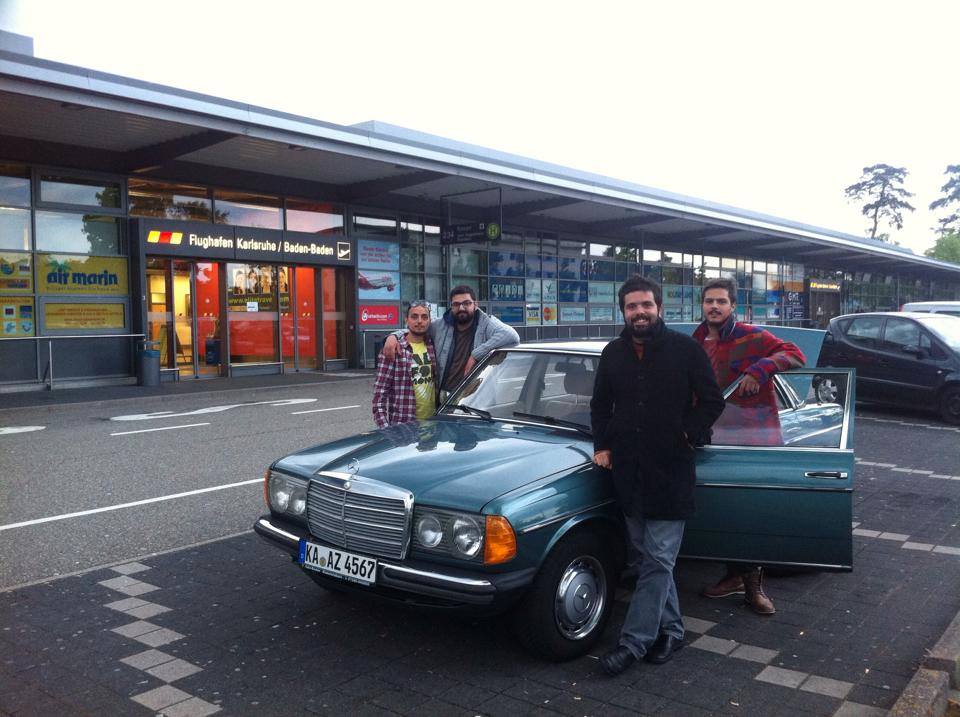 Our first participation at European Music Day.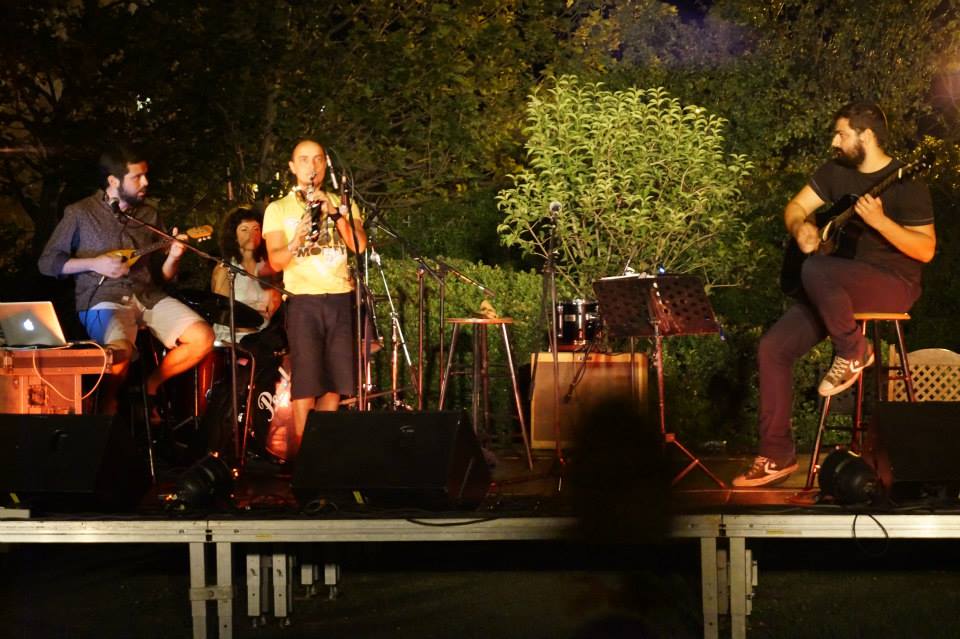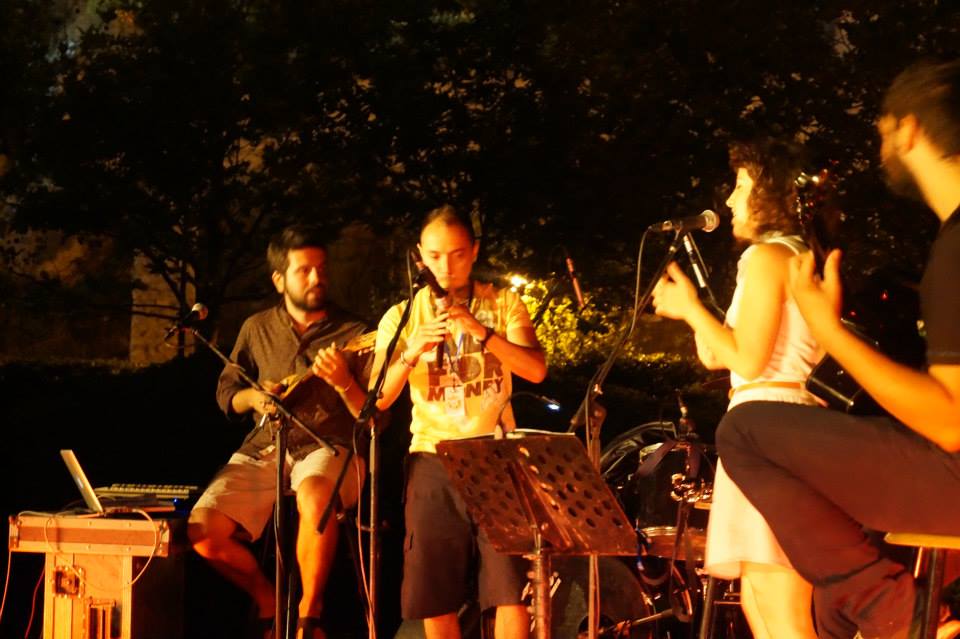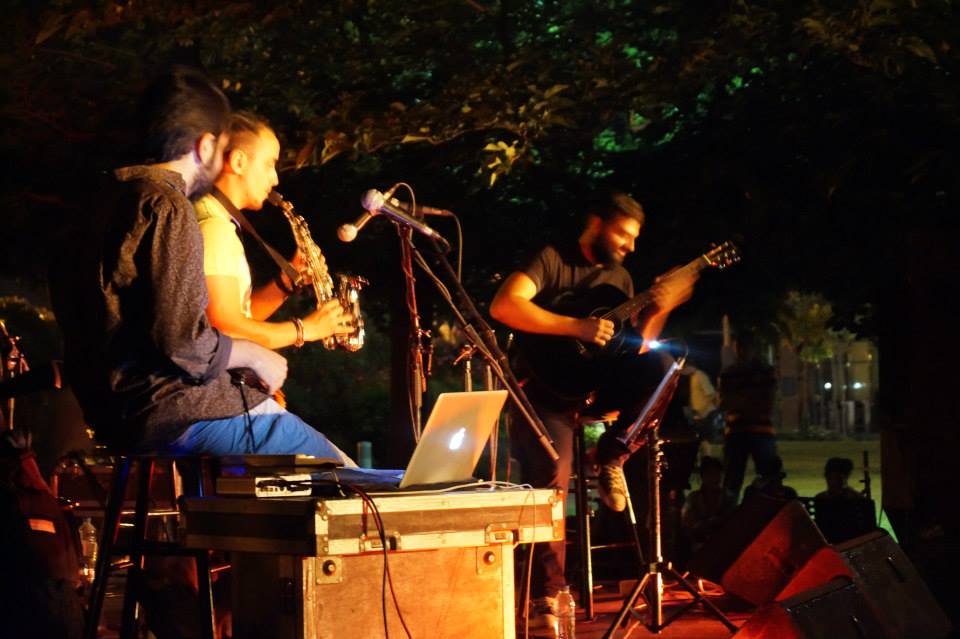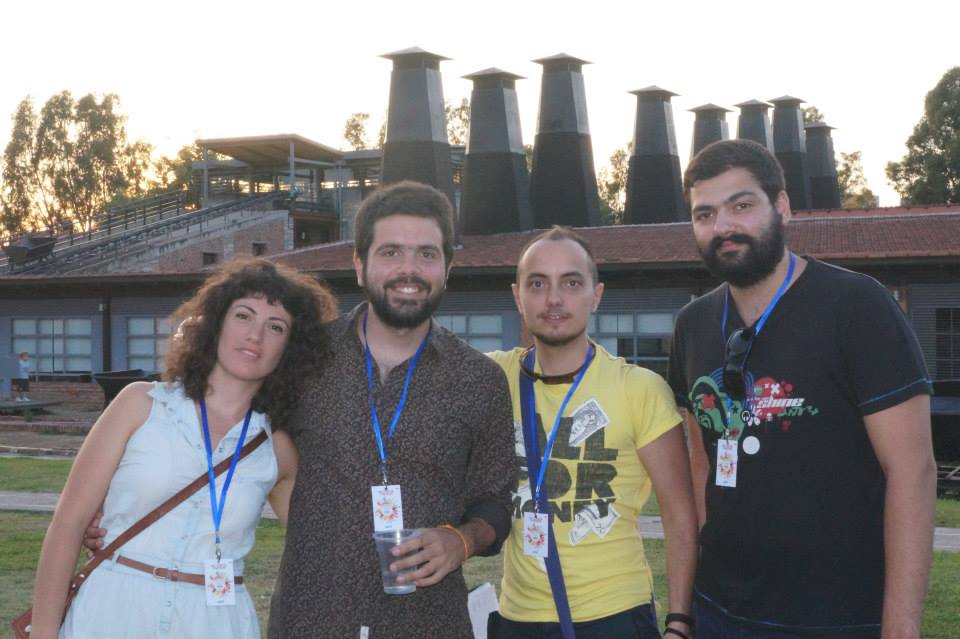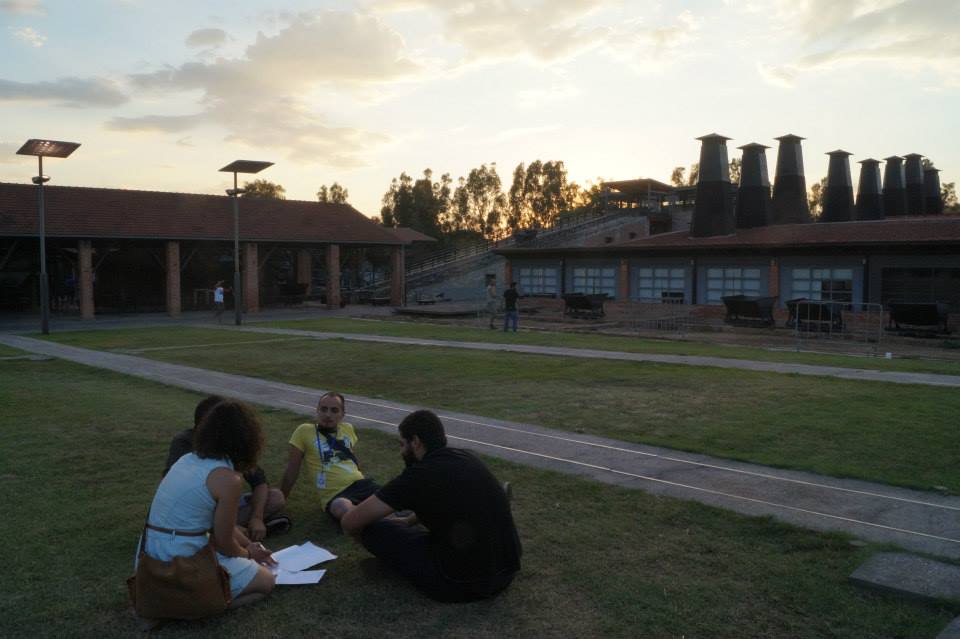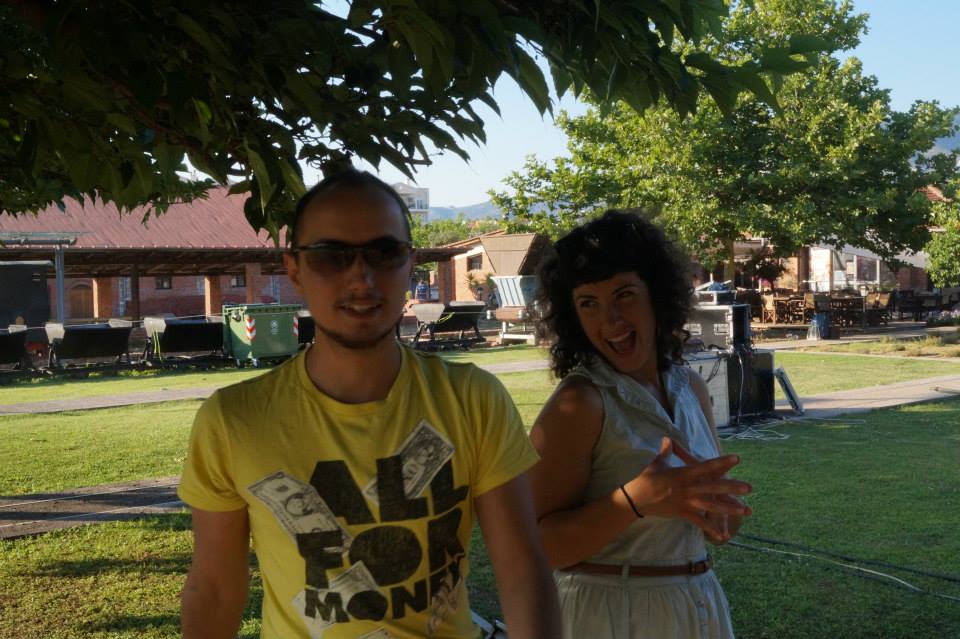 Music conversation's presentation
Our 1st's album (Music Conversations) presentation at Tabya, Thessaloniki.